Are Expensive Defensives Still A Buy?
---
Personally, I don't like the label 'defensive' when it comes to categorising stocks. I find the label is more oft confusing and used in the wrong way, like adhering it to companies that effectively have gone ex-growth (Woodside anyone?). But many people do use the label and there's no two ways about it, "defensives" are killing it in the share market, including overseas, and they have been for multiple years now. Deemed too expensive for value investors and many a value oriented funds manager, stocks like Transurban and Sydney Airport and CSL are again outperforming in 2016. So when are these stocks too expensive and is there further upside from current levels? My Weekly Insights on the theme of All-Weather Performers and why this is their era (VIEW LINK)
---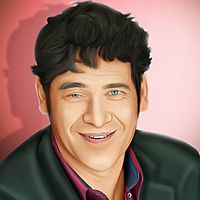 FNArena is a supplier of financial, business and economic news, analysis and data services.
Expertise