Could the oil market be in for a quick rebound?
---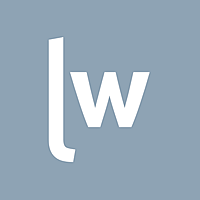 Glencore chairman and CEO Tony Hayward is particularly bullish on long-term oil. Hayward predicts that cuts to oil companies capital spending are "laying the seeds for the next oil price bull market" and "the supply chain in the U.S. is being decimated." U.S. shale oil production, the source of the current battle among producers for market share, is expected to be flat this month and will decline next month for the first time in 4.5 years, he told the FT Commodities summit in Lausanne. The decline will be faster than people are anticipating due to a significant fall in activity, he said. Many hold the emergence of shale oil and gas in the U.S. responsible for the surge in global production in recent years. But Mr. Hayward dismissed those views and said shale oil would not become a new swing producer able to rapidly increase supply when prices start to rise. "Even if prices recover, the ability of the supply chain to respond will be severely impaired. It will take several years to get back to where were." (VIEW LINK)
---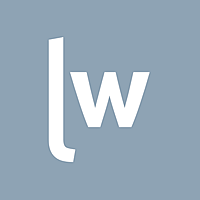 Livewire News brings you a wide range of financial insights with a focus on Global Macro, Fixed Income, Currencies and Commodities.
Expertise
No areas of expertise