Future generation stock ideas are outperforming
---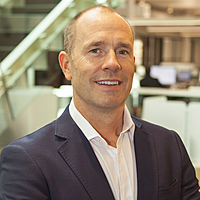 A cohort of Australia's leading fund managers gathered at the 2017 Future Generation Investment Forum two weeks ago, each presenting their top stock idea. A clear trend is already emerging in the domestic stocks mentioned. While the broader market has pulled back 2.2% since the Forum, this group of stocks has gained 3.9% on average. 
Of the 15 stocks mentioned, the 8 ASX-listed came from Geoff Wilson and Chris Stott of Wilson Asset Management, Ben Griffiths of Eley Griffiths Group, Sean Fenton of Tribeca Investment Partners, Gabriel Radzyminski of Sandon Capital, and David Prescott of Lanyon Asset Management. And while 2 weeks doesn't quite represent a full investment cycle, it is interesting to note nearly the whole basket significantly bucking the current market trend.
In case you missed it, Livewire provided coverage of the event, and you can watch the presentations in their entirety here.
More recent Livewire commentary on these stocks
As well as being put forward at the Future Generation Investors Forum, some of these stocks have also seen recent commentary from other contributors on Livewire, which you can link out to below:
"Is Telstra good value after its dip?": Tim Kelley, Montgomery IM: 
"A growth company … on value metrics": Re: PWH, Andrew Smith, Perennial:  
"I think Reckon gets taken out": David Allingham, Eley Griffiths: 
"Afterpay: A value investment": Gary Hui, Arowana: 
"Best mining asset in Australia?", Re: ILU, Gabriel Radzyminski, Sandon Capital: 
To access more free insights from hundreds of Australia's most respected fund managers, register here:  (VIEW LINK)
---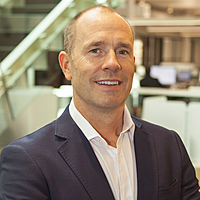 Alex happily served as Livewire's Content Director for the last four years, using a decade of industry experience to deliver the most valuable, and readable, market insights to all Australian investors.
Expertise