Sponsored
High conviction value investing in practice
---
Legendary investor Peter Lynch coined the term 'Diworsification' - making your risk-return profile worse through diversification - and famously ran a concentrated portfolio with some of the best performance in history. While this approach usually comes with more volatility, it also has some significant advantages.
Collins St Value Fund follows a similar strategy, with just 10-15 positions at any time. The fund's MD, Michael Goldberg, told us that fewer stocks mean more time to derive an information edge through deep research. He illustrated this with an anecdote about getting away from the desk for a few days to test a contrarian stock thesis that's proving profitable. 
Watch below to see what high conviction value investing looks like in practice.
Find out more

Collins St Value Fund has gained 18.4% p.a. since inception more than three years ago, and charges zero management fees. Find out more.  

---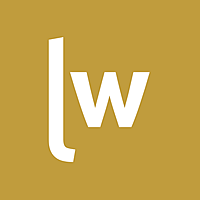 Livewire Exclusive brings you exclusive content from a wide range of leading fund managers and investment professionals.
Expertise