Longview: What happens if the US doesn't raise rates?
---
Consensus thinking is that the US will raise interest rates later in 2015. The debate is almost entirely focused on timing with the prospect of raising rates a mere formality. Chris Watling from Longview Economics is not shy of challenging consensus thinking. In his view the recovery in the underlying US economy has stalled and as a result he believes a rate rise in 2015 is highly unlikely. Furthermore Watling says there is even the chance that the US will embark upon another round of QE. "If we can get the stock market down 15%, and in my view I think it is starting to roll over now, then we may even see the Fed do QE again this year." In this interview he gives background to his views and highlights the trades that would benefit from QE and those that could rapidly unwind. Some contrarian food for thought...
---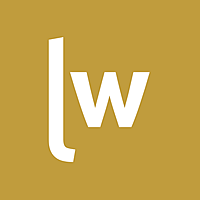 Livewire Exclusive brings you exclusive content from a wide range of leading fund managers and investment professionals.
Expertise