The $4.1 trillion-dollar question
---
With the two largest economies in the world at loggerheads, many investors and commentators are trying to figure out the end game. Alex Duffy, Portfolio Manager at Fidelity International instead suggests focussing on the impacts on individual markets. 
"Specifically, when I look at China, I'm far less worried about the impact of a tariff on $400B or $500B worth of goods. Tariffs of 15-20% on $400 billion isn't a huge delta in terms of the overall trade balance. When it is far more relevant, is what it means for the currency."
Watch today's video to hear Alex explain the tail risk that this creates, and some of the tools China has at its disposal to manage these risks. 
Interested in investing in Emerging Markets?
This week Fidelity launched its first Active ETF on the Australian Stock Exchange - the Fidelity Global Emerging Markets Fund (Managed Fund) ASX:FEMX. Investors can now diversify their portfolio by investing in emerging markets in one trade on the ASX, with one of Australia's most experienced fund managers. Find out more here
---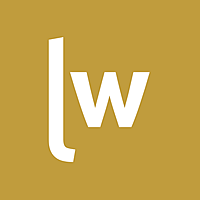 Livewire Exclusive brings you exclusive content from a wide range of leading fund managers and investment professionals.
Expertise