Trump has badly misread China's hand
---
Donald Trump has been dialing up the tariffs and the rhetoric around the ongoing trade spat with China. Yet Xi Jingping has held a firm line and has been unwilling to fold to increasing pressure from the US. Donald Amstad from Aberdeen Standard Investments believes that Trump has misread how strong China's hand is by overlooking some key inputs to the trade relationship between the two countries. 
While most of the focus has been on traded goods Amstad says to get the full picture you also need to take into consideration the value of services and the profits earned by US companies operating in China. As he outlines in this short video Trump may have badly misread China's hand.
"In China there is no political cycle. President Trump has got 15 months to sort this out before he faces re-election. So, time is very much on China's side."
Getting the latest insights will be key
Being on the ground in Asia gives Aberdeen Standard a unique perspective on all things market related. Stay on top of their latest news by following them here, or if you want to receive further information on their capabilities use the contact button below. 
---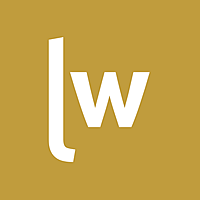 Livewire Exclusive brings you exclusive content from a wide range of leading fund managers and investment professionals.
Expertise