Where are the best prospects for dividends?
---
Dr Don Hamson, Managing Director of Plato Investment Management, says the best prospects for dividends now sit with Australia's big iron ore miners. From a highly uncertain outlook just one year ago Hamson now says companies like RIO, BHP and Fortescue present dividend investors with a compelling outlook. Significant cost cutting programs have coincided with a swift rally in the price of iron ore, resulting in reduced debt levels and swelling cash balances. "What are they going to do? I think they're going to give it back to shareholders. We think that's the best use of money, rather than going out and building another mine." In this short video Hamson highlights a new dynamic emerging in China that he believes could continue to support Australia's iron ore producers.
---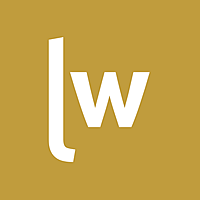 Livewire Exclusive brings you exclusive content from a wide range of leading fund managers and investment professionals.
Expertise