Why rates will struggle to rise
---
Chris Rands, Portfolio Manager at Nikko Asset Management, believes that rates are unlikely to rise significantly from current levels. With debt at very high levels across the world, servicing that debt would raise major challenges, which could steady the hand of central bankers.
"In Australia, it's the household sector; in the US, it's the government; in Europe it's the government. No matter where you look across the world, generally there's some sector that has a lot of debt."
When considering what is a 'normal' level for interest rates, it's important to look past the most recent history. While looking at the last 15 years may suggest that rates have a long way to climb, a longer-term perspective tells a different story, which Rands explains in this short video. 
For further insights from Chris and the team at Nikko AM, please visit their website 
---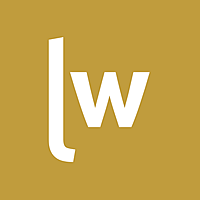 Livewire Exclusive brings you exclusive content from a wide range of leading fund managers and investment professionals.
Expertise