Do you have a few losers sitting in your portfolio? Tax time tends to put a spotlight on those painful positions you wish you'd avoided. With FY18 upon us we've sourced some views on what will influence markets, stocks and sectors to avoid, plus a few ideas on current opportunities.
Panel: James Marlay, Livewire Markets; Matthew Haupt, Wilson Asset Management; James Gerrish, Market Matters. 
Topics discussed 
What is your view on the outlook for equities and why?
Where are you looking to get an indication on the outlook for equities?
On capital preservation, which sectors and stocks are you avoiding?
Where are you finding reasonable opportunities? 
Looking for more videos and articles like this? 
Register at www.livewiremarkets.com to access the full website and to start receiving the Trending on Livewire morning note.
---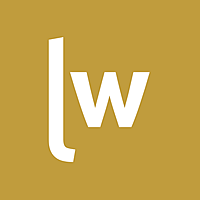 Livewire Exclusive brings you exclusive content from a wide range of leading fund managers and investment professionals.
Expertise