The Rules of Investing: The Dividend Dilemma
---
Bill Shorten caused quite a stir last week as Labor proposed a policy of removing the cash refunds for franking credits that some investors currently receive. While the changes affect a relatively small number of people compared to the broad Australian taxation system, it's hard to ignore the serious impact they could have on some self-funded retirees. Given the importance of the issue to investors, we took the opportunity to sit down with Dr Don Hamson from Plato Investment Management, who are specialists in retirement and income. We discussed some common mistakes that investors make, how to avoid a dividend trap, and heard his views on the suggested changes to dividends. 
---

Follow Livewire Exclusive's wires
---
---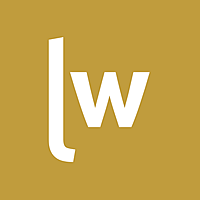 Livewire Exclusive brings you exclusive content from a wide range of leading fund managers and investment professionals.
Expertise