Platinum: Where to find mispriced stocks
---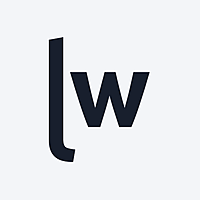 Livewire Equities
Livewire
In a recent interview, Platinum Asset Management CIO, Andrew Clifford, delivered some important insights on Chinese market opportunities. We have pulled out five key takeouts for you below.   
On buying unloved sectors
"The great opportunities in markets appear in those areas that no one else wants to touch, those areas that are unloved or out of favour. That's where you're going to find your mispriced stocks"
On the market being too bearish China
"China's a great example of where there's a great deal of fear. We think it's misplaced, and there are some great opportunities not just in China, but around industries that are impacted by China."
On the effects of reforms
"What we've seen since [supply side reforms] is more than ten percent closures of steel and coal capacity… With the improvement in profitability, coal prices skyrocketed last year. And we're now seeing this go across a whole range of industries within China. "
What about healthcare?
"The really exciting part about China is not coal and steel… So people have most possibly heard about Tencent, the Facebook of China, or Alibaba, which is the world's biggest e-commerce company, bigger than Amazon. But what about healthcare? There's some incredible work being done in the biotech and drug development, and original work. Not just the generics and copycat type activity.
On better relative valuations
"These companies that are available for us to buy in China are generally trading at very big discounts to much slower growing peers in the western world, whether that's the US or Europe or Australia."
Full video here
The full Commsec video is here: (VIEW LINK)
---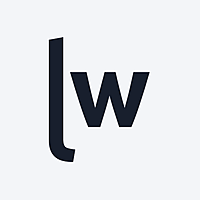 The Livewire Equities feed brings you a range of insights that relate to Australian equities
Expertise
No areas of expertise